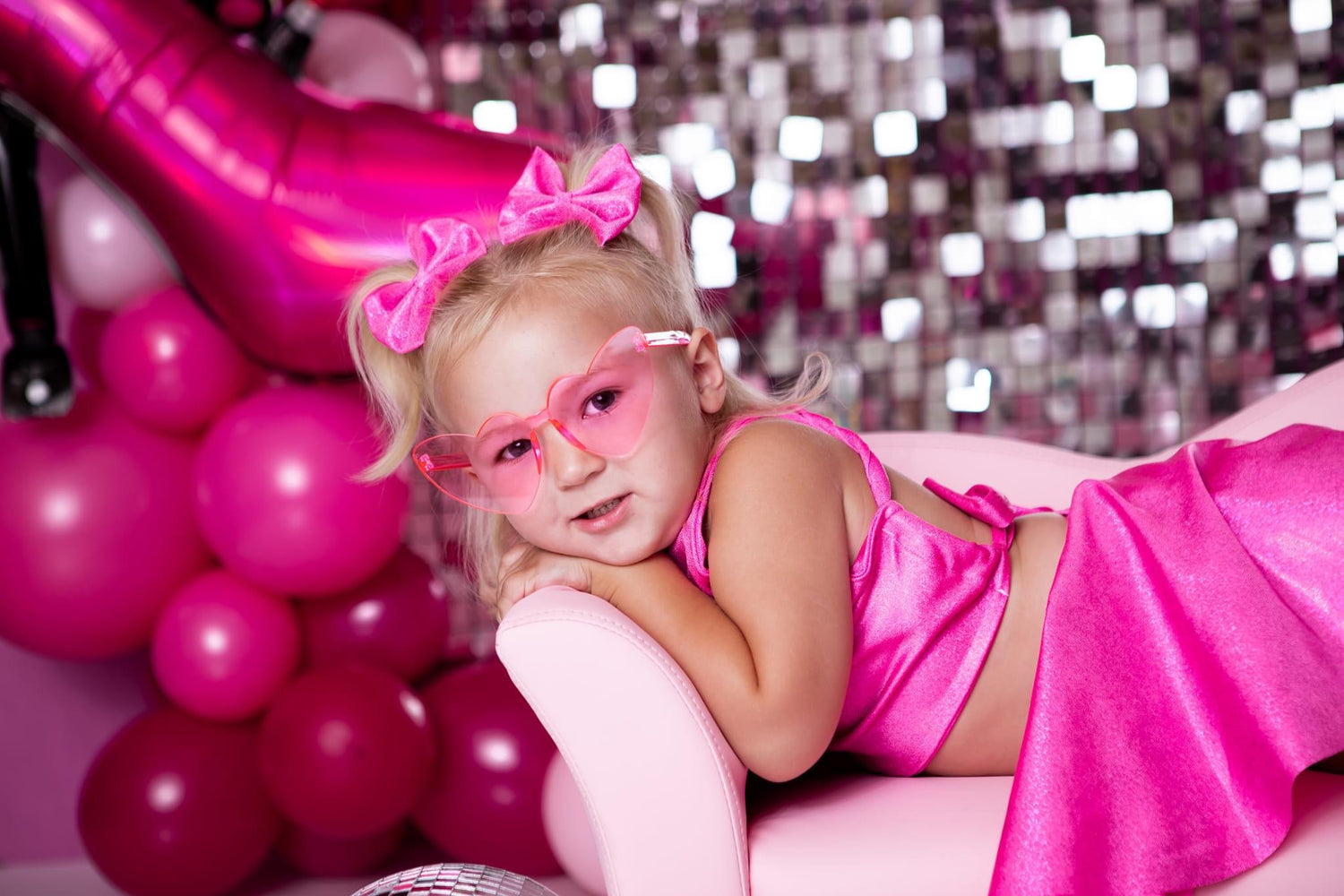 Everything You Need
Wynter's Knotted Bows

Welcome to Wynters Knotted Bows! I firstly want to thank you for stopping by and checking me out. Handmade bows are something im so passionate about especially with having one little girl out of boys. The second I knew she was a girl I was all about the small shop world and handmade bows and finally figured why not do this myself and offer them to other amazing moms!
Current TAT

My TAT is currently up to 21 business days, but I try to keep it within 14 BD this does not include weekends or holidays.

Due to how unfortunate cold season has been there may be times where I have delays due to me or my babies being sick and me not able to work or me not wanting to risk the health of your loved ones.
Get in Touch

If you have any questions at all please feel free to email me at wyntersknottedbows@gmail.com
We offer Customs

I offer customs! Need something and don't see it on my website, feel free to message me on Facebook or through my small shop email and send me what you're needing and I can get that done for you!